Active Self Protection Podcast
Welcome to the Active Self Protection podcast, where defenders tell their stories!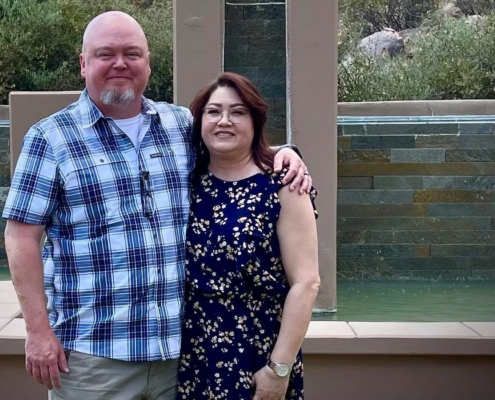 Hosted By: Mike Willever
Mike Willever is a retired special agent with the United States federal government. Mike worked in the Southern Arizona and Southern California areas for over 25 years conducting investigations into a broad variety of criminal activity including International narcotics and human trafficking, transnational street gangs and cartels, identity fraud and national security-related incidents. He served on four gang and narcotics task forces. Prior to being a fed, Mike served in two smaller police departments on the East Coast. Mike is married with 5 children.
Active Self Protection